Show Announcement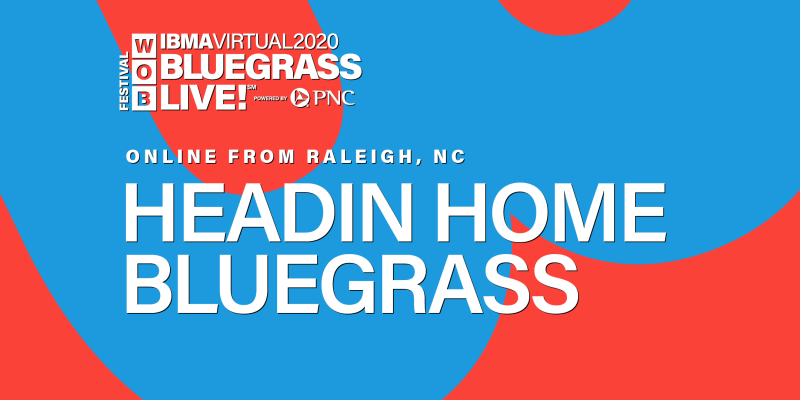 Headin' Home to perform at IBMA Virtual World of Bluegrass this weekend
We can't wait to be part of IBMA 2020 Virtual World of Bluegrass this weekend – with our band performing Saturday, October 3rd, at 3:56 PM CT.
Anyone can get a free music pass to watch our show and many others! Visit https://worldofbluegrass.org to get your free pass.
We're incredibly excited to be a part of this year's virtual IBMA, and we hope to "see you" there!
–Headin' Home Bluegrass
Jon, Marina, Luke, Libby, Lucy, and Timothy Lindblom