Schedule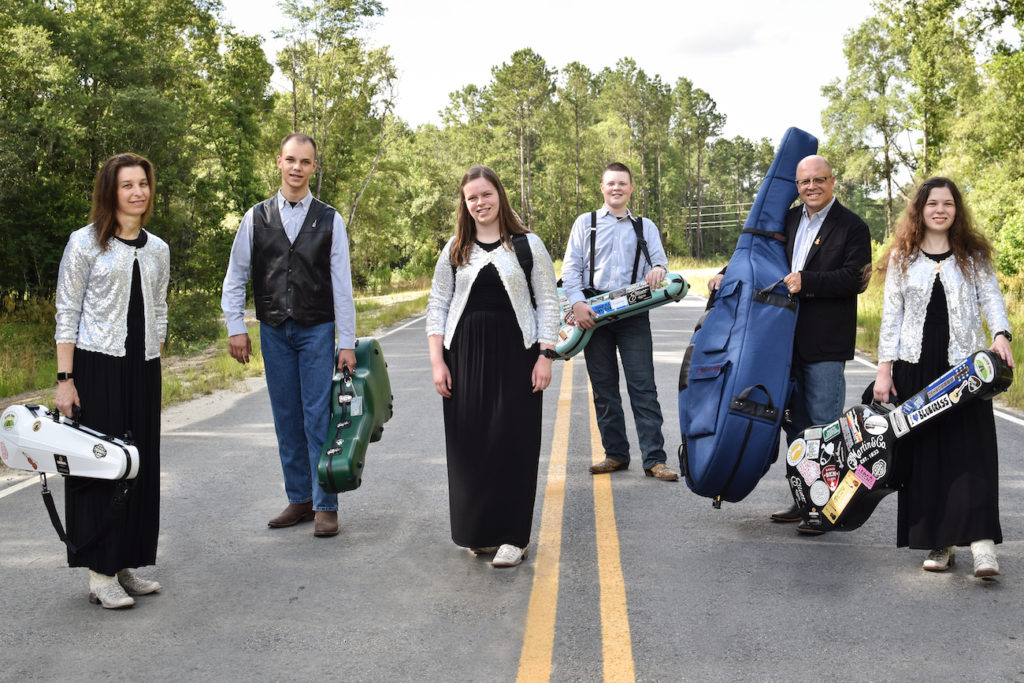 Upcoming Show Dates ~ Come See Us Live!
Hi everyone! We have an exciting full schedule over the next few months. Come on out and see us! We'd love to get together with you. ?
Saturday, June 26 @ 7pm: Marion Baptist Church – Smoaks, SC
Saturday, July 3 @ 6:30pm: Bible Baptist Church – Statesboro, GA
Sunday, July 4 @ 11am: The Bridge Church – Pembroke, GA
Sunday, July 18 @ 3:30pm: Private event – Athens, TN
Saturday, August 21 @ 8pm: Randy Wood Guitars
Sunday, August 22 @ 6pm: Rocky Ford Baptist Church – Rocky Ford, GA
Saturday, September 25 @ 10am & 2pm: The Four Winds Festival – Brooklet, GA
Friday, October 22 & Saturday, October 23: Mossy Oak Music Park – Guyton, GA
Friday, January 14 @ 7:30pm: Bill's Music Shop & Pickin' Parlor – West Columbia, SC
You can click here to track our band on BandsInTown and be notified whenever a new show is announced in your area. If you're not yet, subscribe to our email list to be in the inner circle about band news!
Excited to get out and play some bluegrass this summer! ?
–Headin' Home Bluegrass
Jon, Marina, Luke, Libby, Lucy, and Timothy Lindblom