Show Announcement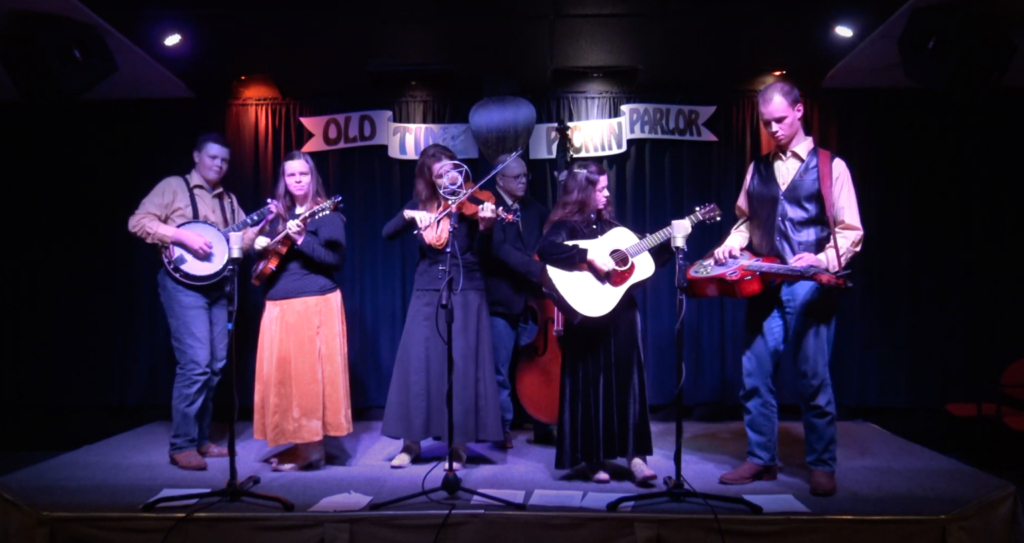 Headin' Home Bluegrass to perform at Randy's Pickin' Parlor Saturday night!
Hi y'all!
Come on out and join us at Randy Wood Guitars next Saturday night, August 21st, at 8pm! Headin' Home Bluegrass will performing an exciting, high-energy show packed with hard-driving, heartfelt family bluegrass music. Right in the cozy, intimate Pickin' Parlor, this show is not to be missed!
Tickets are only $15 and available to purchase now at this link or by calling 912-432-5885.
Come on out to support us, a local family band, and have a great time enjoying family-made bluegrass! 🙂
Note: This show has been updated from "The Butler Brothers Meet Bluegrass" to be Headin' Home performing the whole show. We're excited to see you there!
-Headin' Home Bluegrass