Band News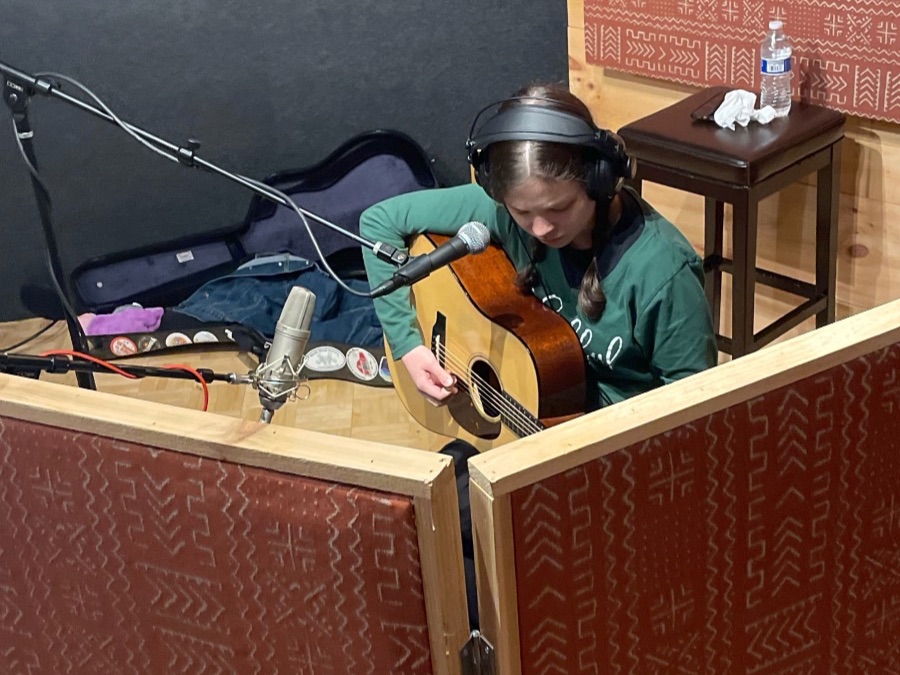 Spring News!
We're in the studio, and coming to a show near YOU!
We've got an exciting update for y'all: the 2022 Headin' Home CD is officially in the works! The recording process is moving along beautifully, and we're so excited to share more with you in the next couple months! We are having so much fun up at Bonfire Recording Studio in Piedmont, SC.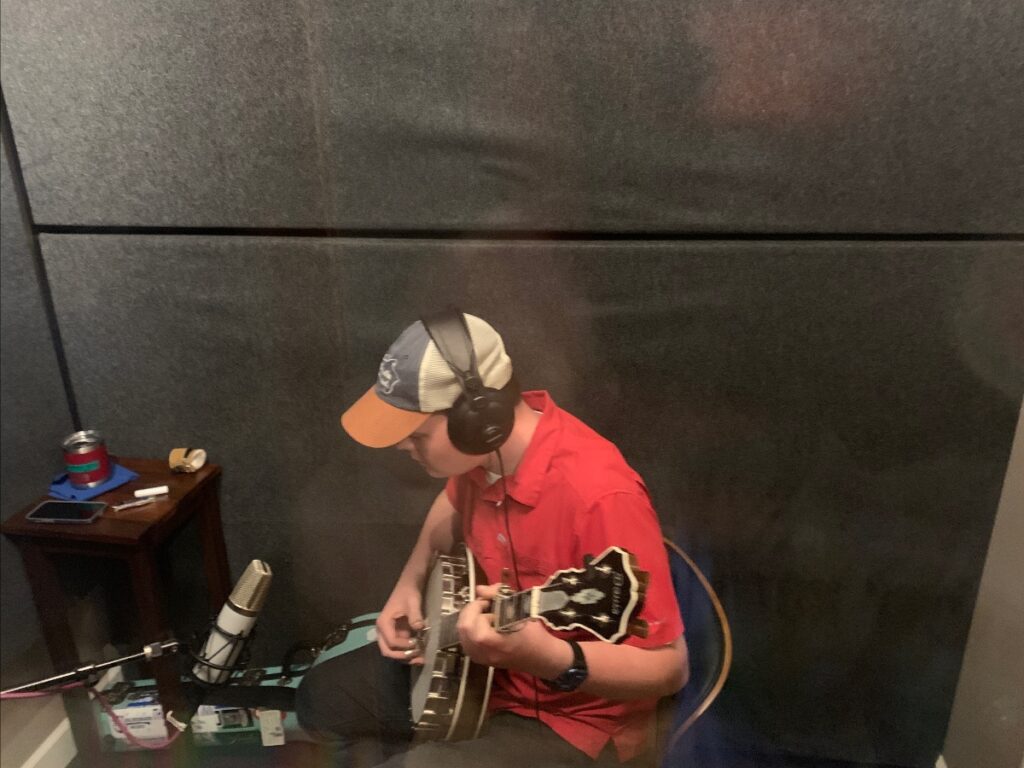 We have a full spring and summer schedule ahead. We hope to see many of you out at shows this year! Below are the dates as of today, March 11th. For any updates, head over to our Schedule page!
March 11 – Breazeale's Grocery Bluegrass – Anderson Village, SC
April 15 & 16 – Mossy Oak Music Park 2nd Annual Rebecca Rose Memorial Pickin – Guyton, GA
April 23 – Holland Music Place – Baxley, GA
April 28, 29, & 30 – Twin Oaks Park Spring 2022 Bluegrass Festival – Hoboken, GA
May 21 – Everett's Music Barn – Suwanee, GA
May 27 – Grand Ole Gospel at Englewood Baptist Church – Jacksonville, FL
May 29 – True Faith Christian Fellowship – Callahan, FL
June 5 – Cowboy Church and Music Park at Cat Head Creek Ranch – Townsend, GA
July 2 – Randy Wood Guitars – Bloomingdale, GA
July 16 – St. Augustine Country Festival – St. Augustine, FL
July 29 – Breazeale's Grocery Bluegrass – Anderson Village, SC
July 31 – Hardscrabble Cowboy Church – Starr, SC
August 5 – Lorraine's Coffee House & Music – Garner, NC
October 28 – Bill's Music Shop & Pickin Parlor – West Columbia, SC
God bless each of you and we can't wait to see you soon!
-Headin' Home Bluegrass