Show Announcement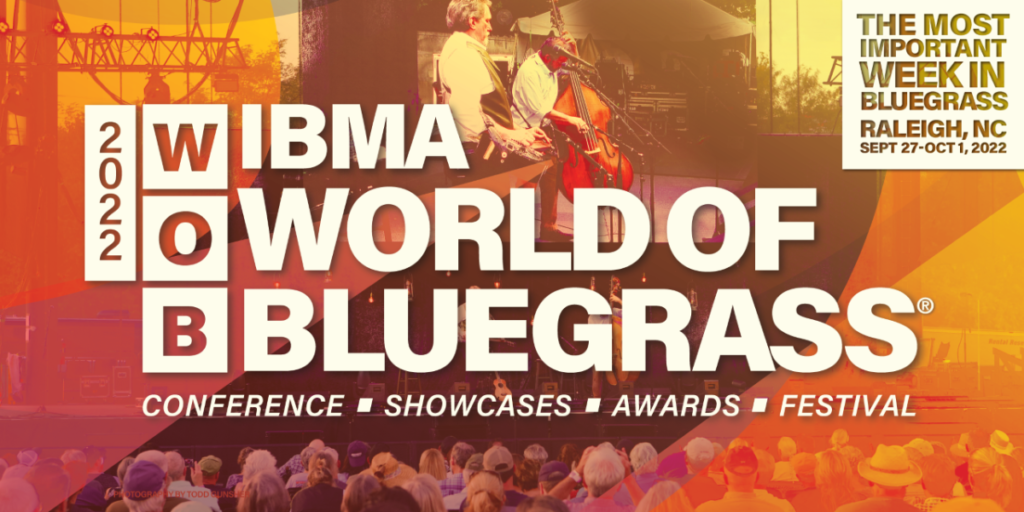 Headin' Home to perform at IBMA 2022 World of Bluegrass in Raleigh
We're so excited to announce that our band has been selected to perform on the City Plaza Youth Stage as part of the IBMA Bluegrass Live! festival at this year's World of Bluegrass in Raleigh, NC. We'll be playing Friday, September 30th, from 3:15-4:00 PM.
The Youth Stage is located on Fayetteville Street across from the Marriott. IBMA has posted the full schedule for the weekend festival at this link. All these performances are completely FREE to the public!
Hope to see you in Raleigh next month!
~Headin' Home
Jon, Marina, Luke, Libby, Lucy, & Timothy Lindblom