Headin' Home Fest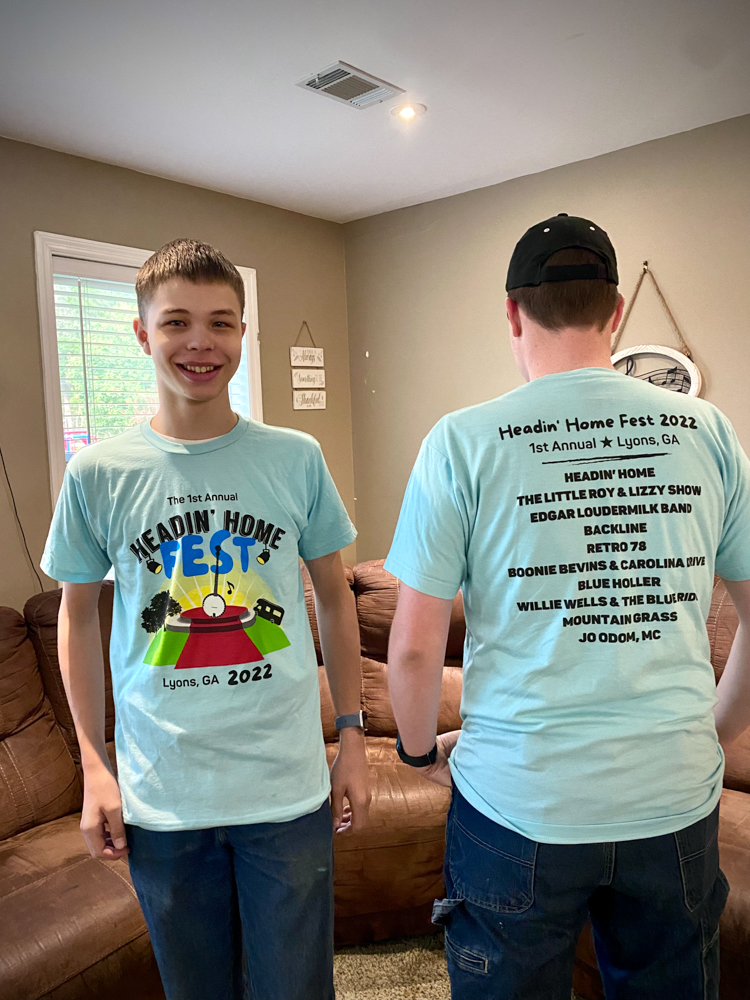 2 Weeks Till Headin' Home Fest!
Headin' Home Fest is almost here: November 10-13 in Lyons, GA! Festival shirts just in; get excited to scoop up your super-soft Headin' Home Fest T-shirt at the festival! We have a limited quantity of all sizes S to 3X!
The festivities will kick off Thursday the 10th with a free potluck dinner and open stage! If you'd like to play our open stage, text Libby at 912-432-5885 to let her know!
Friday and Saturday, we'll have performances by Headin' Home, The Little Roy & Lizzy Show, Retro 78, Blue Holler, Backline, The Edgar Loudermilk Band, Boonie Bevins & Carolina Drive, and Willie Wells & The Blue Ridge Mountain Grass! There'll be food vendors, fishing and canoe & kayak rentals at the campground, and much more to do, including TONS OF JAMMING! 🎻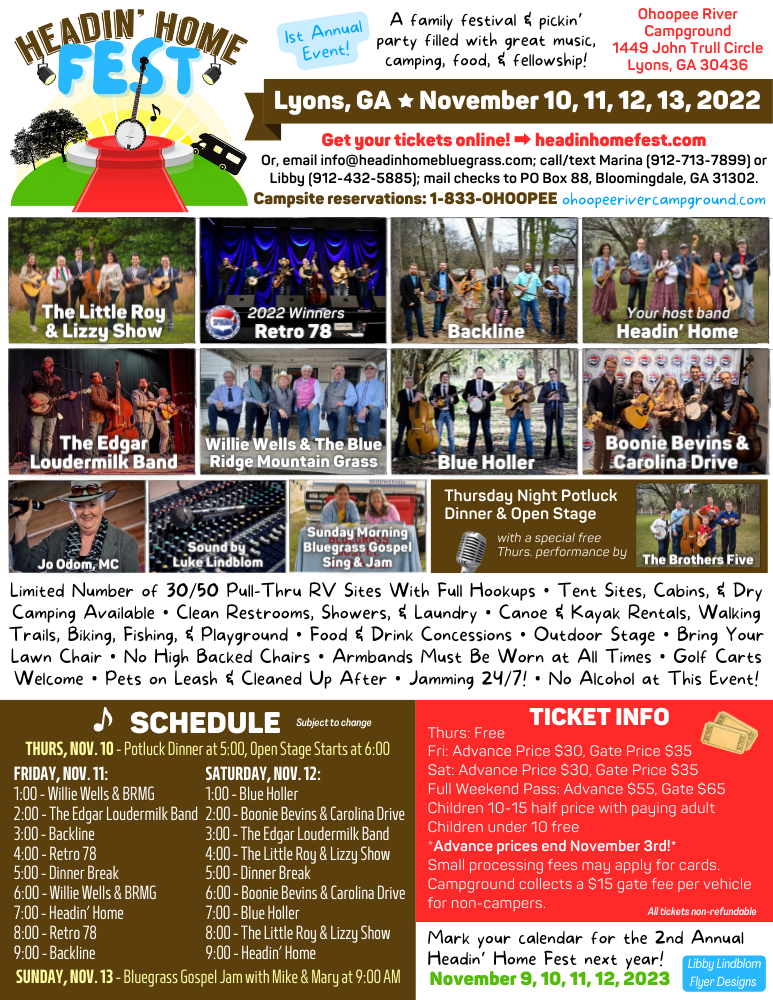 ADVANCE TICKET PRICES END NOVEMBER 3rd!!!! If you don't have your tickets yet, purchase them now online to save $10 per ticket!
Festival address: Ohoopee River Campground, 1449 John Trull Circle, Lyons, GA 30436.
See you in 2 weeks!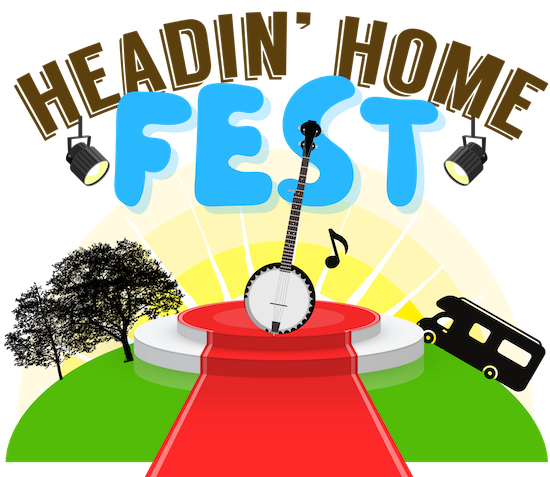 ~Headin' Home
Jon, Marina, Luke, Libby, Lucy, & Timothy Lindblom