Show Announcement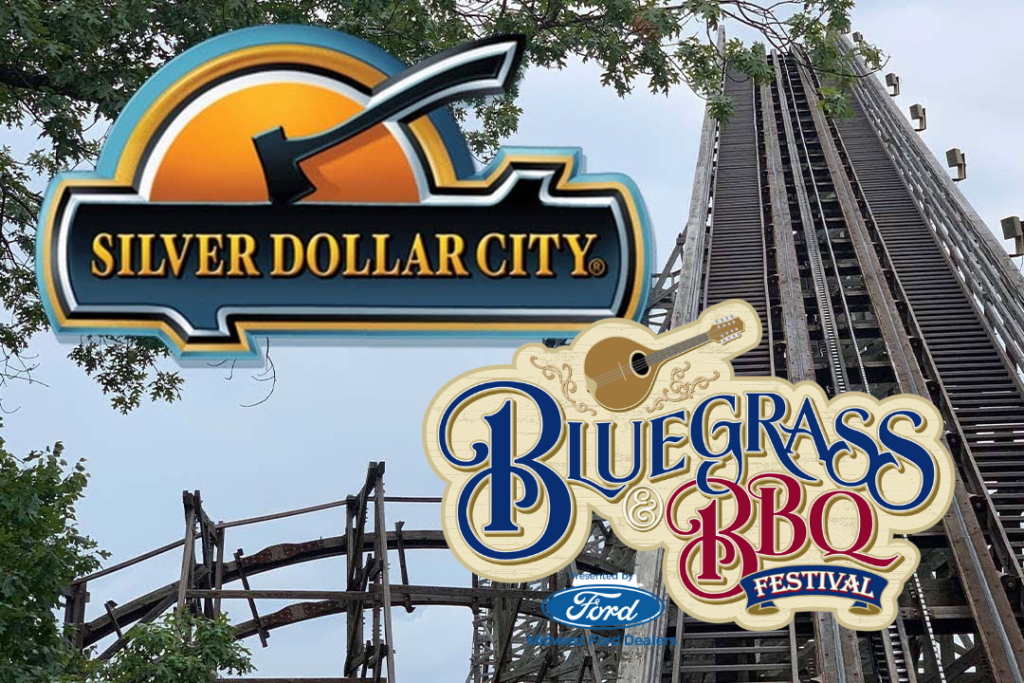 Join Us at Silver Dollar City in Branson, May 27-29!
We are so excited to be part of the Bluegrass & BBQ festival at Silver Dollar City this Memorial Day weekend!
Headin' Home will be performing on the outdoor Gazebo Stage both Sunday, May 28 and Monday, May 29 at these times: 2:00-2:30 PM, 3:00-3:30 PM, 4:00-4:30 PM, and 5:00-5:30 PM.
The Brothers Five will also be competing in the KSMU Youth in Bluegrass Band Contest in the Red Gold Hall on Saturday, May 27!
Silver Dollar City is an internationally awarded 1880s-style theme park located in Branson, Missouri, that features over 40 thrilling rides & attractions, live shows & concerts, 100 resident craftsmen demonstrating America's heritage crafts, 18 award-winning restaurants and 60 unique shops – all sitting atop one of Missouri's deepest caves. Silver Dollar City is located a few miles west of Branson just off of Hwy 76.
Hope to see you there!!
-Headin' Home 🎶