Show Announcement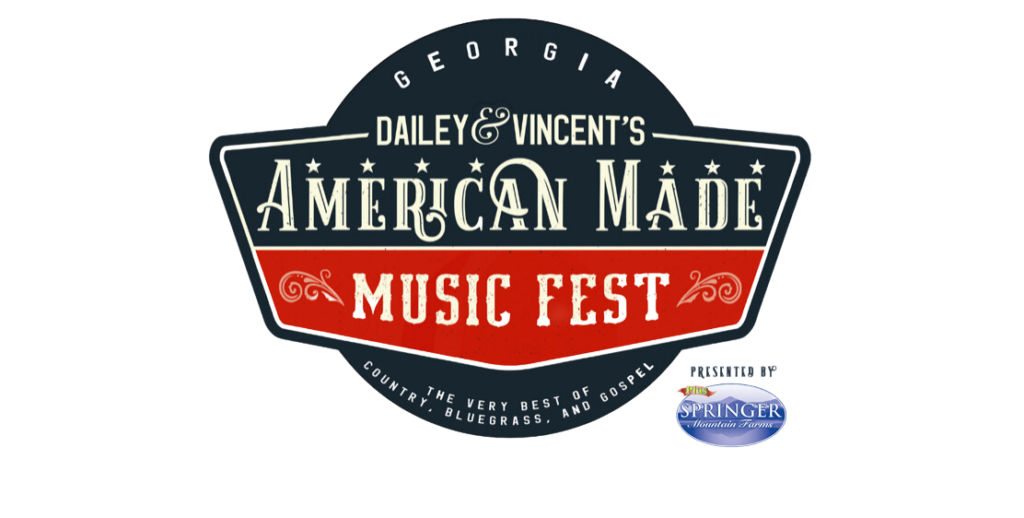 Headin' Home to perform at 2023 American Made Music Fest as winners of the Dailey & Vincent Band Contest

Headin' Home has been selected as the winner in the Gospel category! We will be performing Saturday, September 16th, 2023 from 2:30-3:30 PM!
The American Made Music Fest is a Bluegrass, Country, & Gospel festival hosted by Dailey & Vincent, whose lineup this year also includes Tracy Lawrence, The Nitty Gritty Dirt Band, Gene Watson, Rhonda Vincent, The Ballamy Brothers, The Malpass Brothers, and more!
The 3-day festival is held in the mountains of Hiawassee, GA at the beautiful Georgia Mountain Fairgrounds. Tickets can be purchased now at americanmademusicfestivals.com!
🌟 Come hear Headin' Home on Saturday, September 16th at 2:30 PM! 🌟
We're so excited and grateful for this opportunity, and look forward to seeing y'all there!!
– Headin' Home ❤️